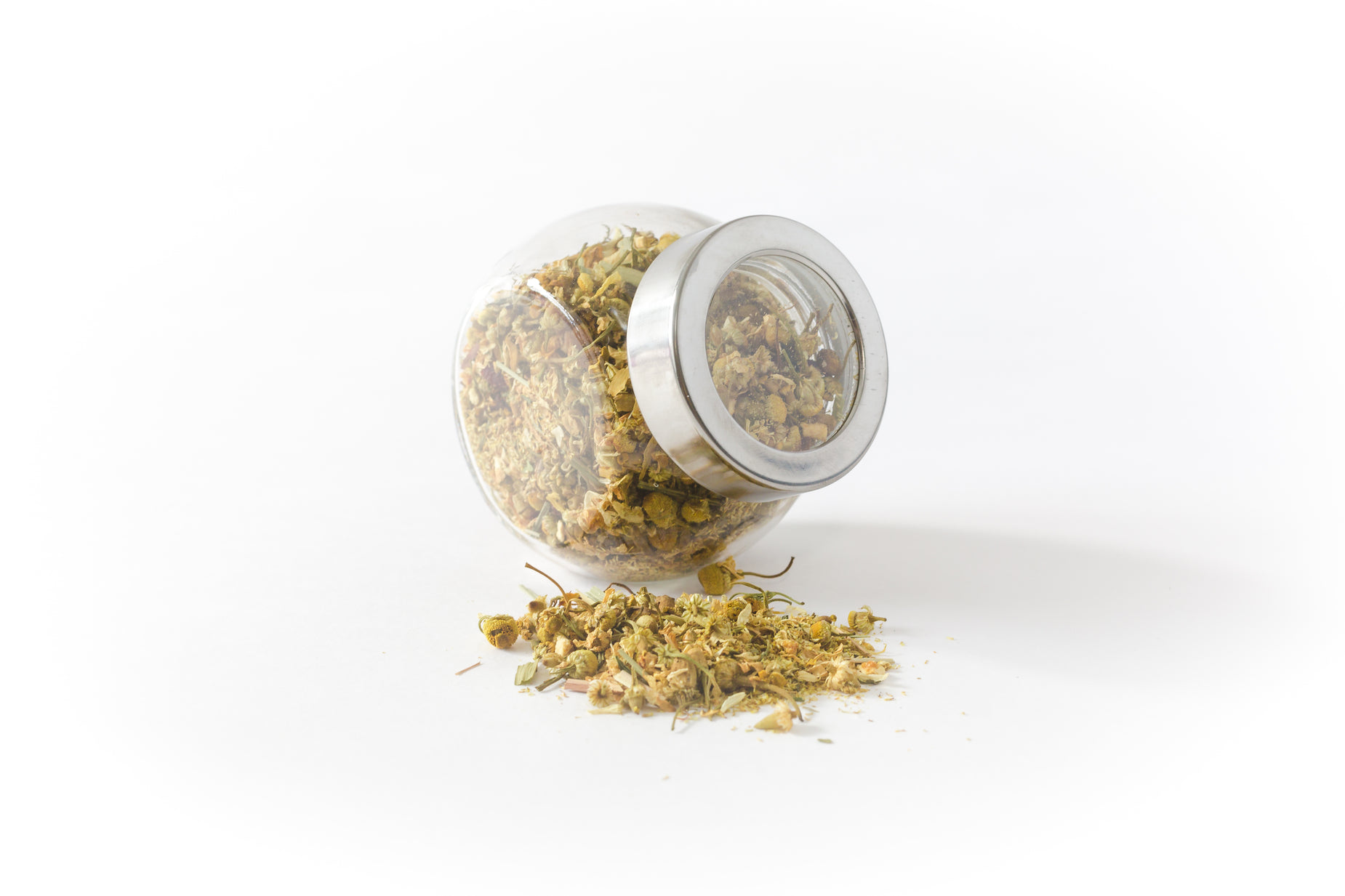 Yellow Looseleaf Tea Jar
Jar of loose leaf yellow tea with small pile outside of the jar.
Start your own tea brand today!
With tea being the most popular beverage in the world and the seemingly endless possibilities for expansion into specific niches - there's never been an easier time to start your own tea business! Download our Starter Kit and use our stock-images for FREE and start your own online store today!
Learn how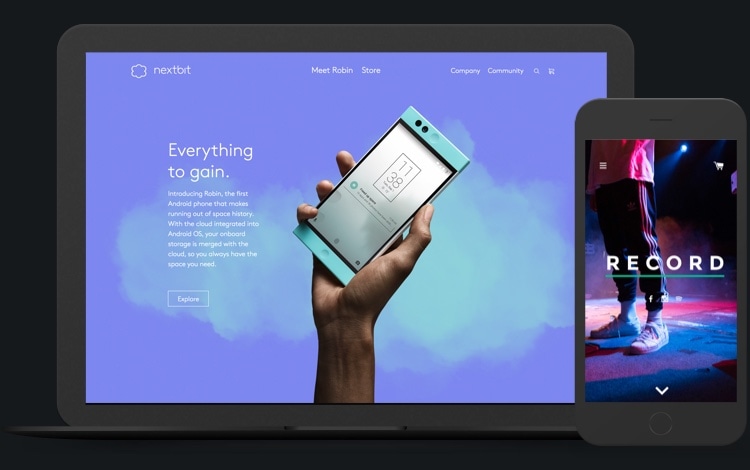 Your photo is downloading now…
Get more photos like this in your inbox every week
Get the top new free stock photos sent to your inbox every week