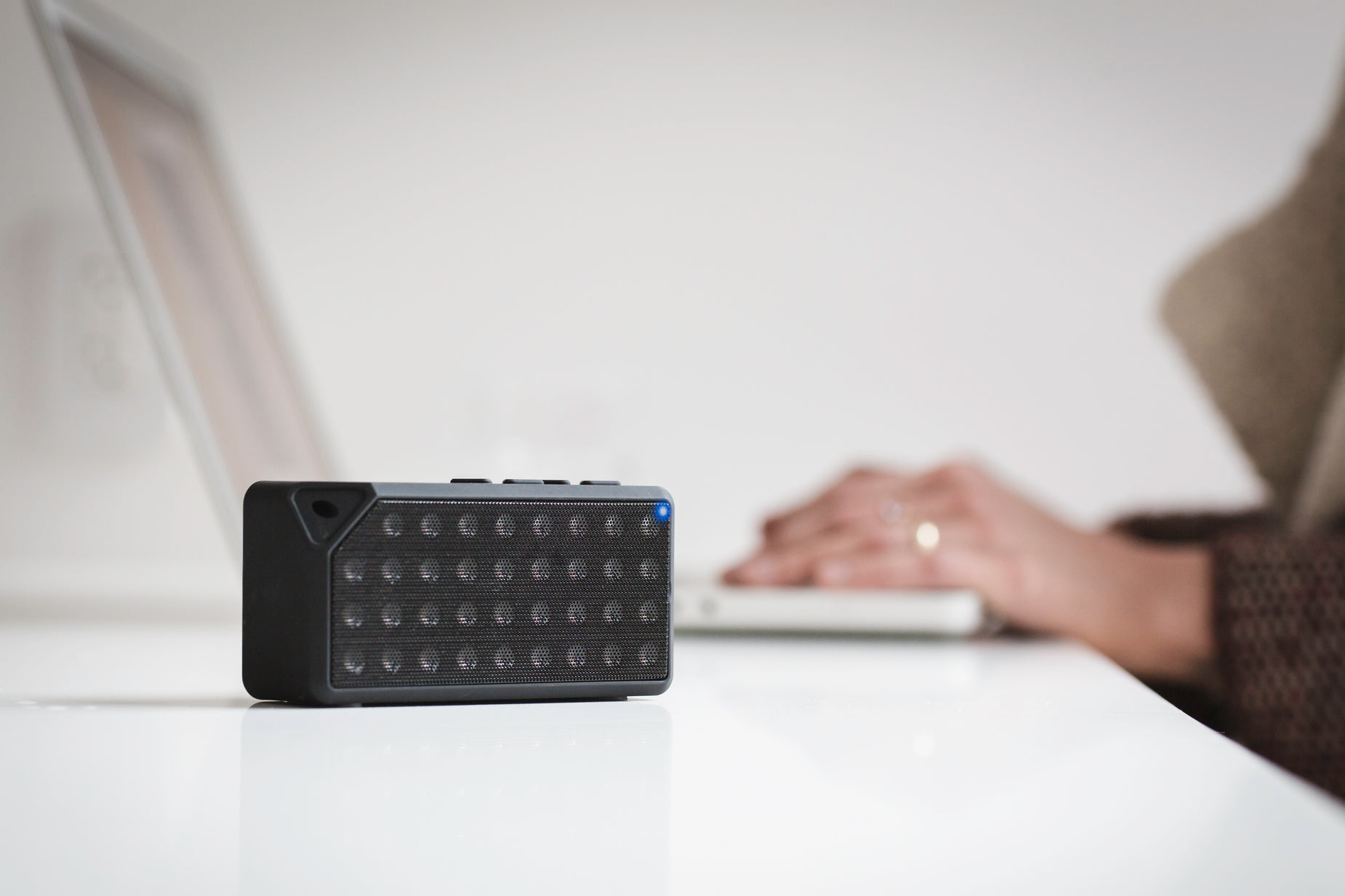 Wireless Speaker
Closeup of black square bluetooth speaker next to woman working on laptop.
Download free photo
Start your own bluetooth speaker store
Does this sound like a business that you want to be in?
Learn how
Feeling inspired?
Use these free photos to create your own website with Shopify
Your photo is downloading now...
Get more photos like this in your inbox every week
Get the top new free stock photos sent to your inbox every week