Trendy Jean Jacket on Vintage Bike
Set of two pins on jean jacket that is sitting on a bike.
Start your own enamel pin store
Our downloadable photo set provides all the images you'll need to get your new pin business off the ground. Download the free image set and start your pin business today!
Learn how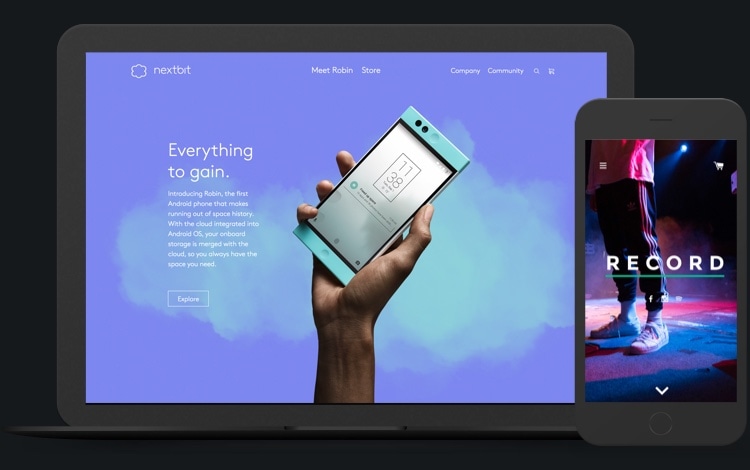 Your photo is downloading now…
Get more photos like this in your inbox every week
Get the top new free stock photos sent to your inbox every week