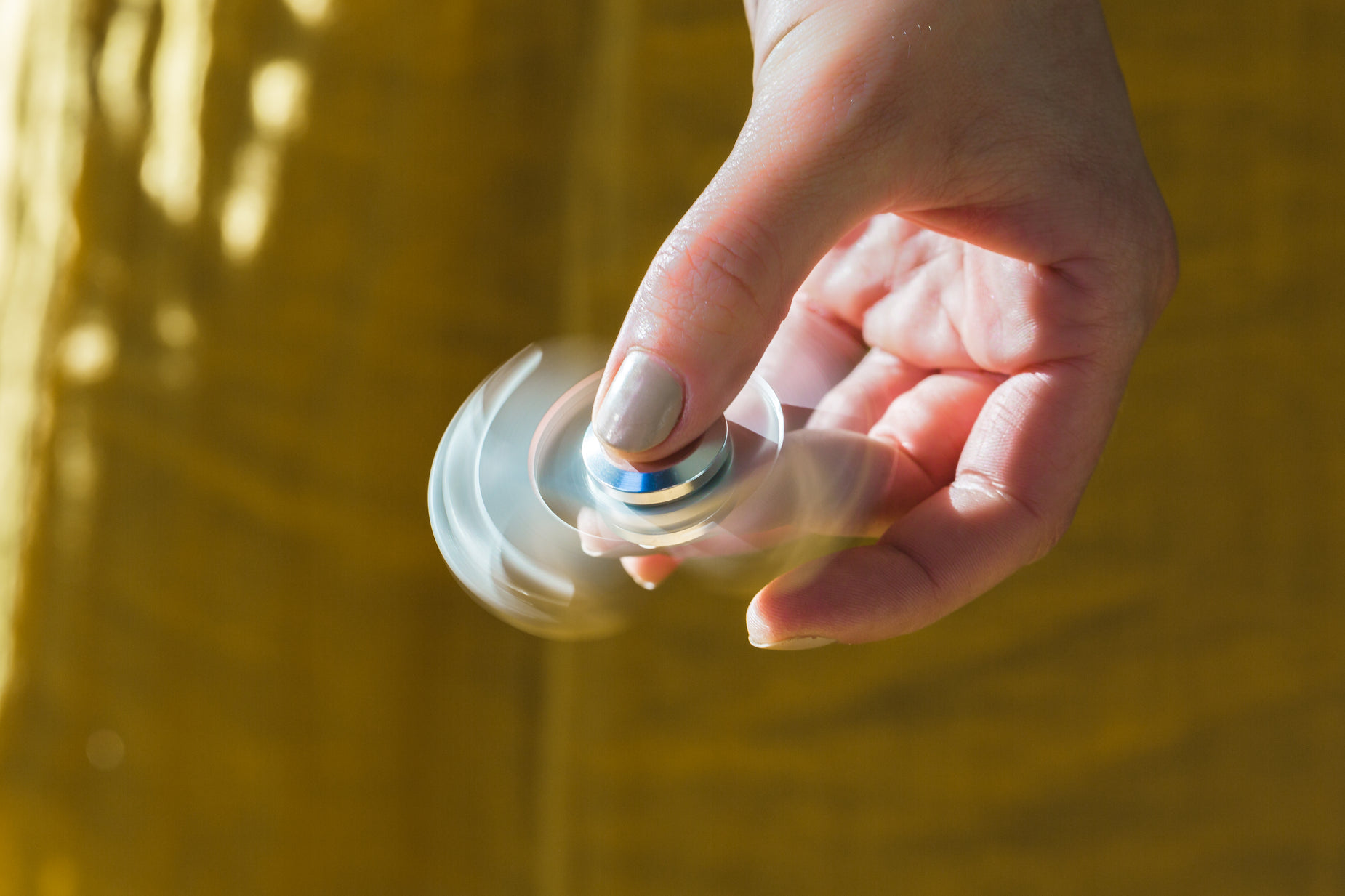 Playing With Fidget Spinner
A woman spins a silver fidget toy in her hand; fidget spinners are a trending toy in 2017 that is popular among children and adults alike.
Download free photo
Feeling inspired?
Use these free photos to create your own website with Shopify
Your photo is downloading now...
Get more photos like this in your inbox every week
Get the top new free stock photos sent to your inbox every week