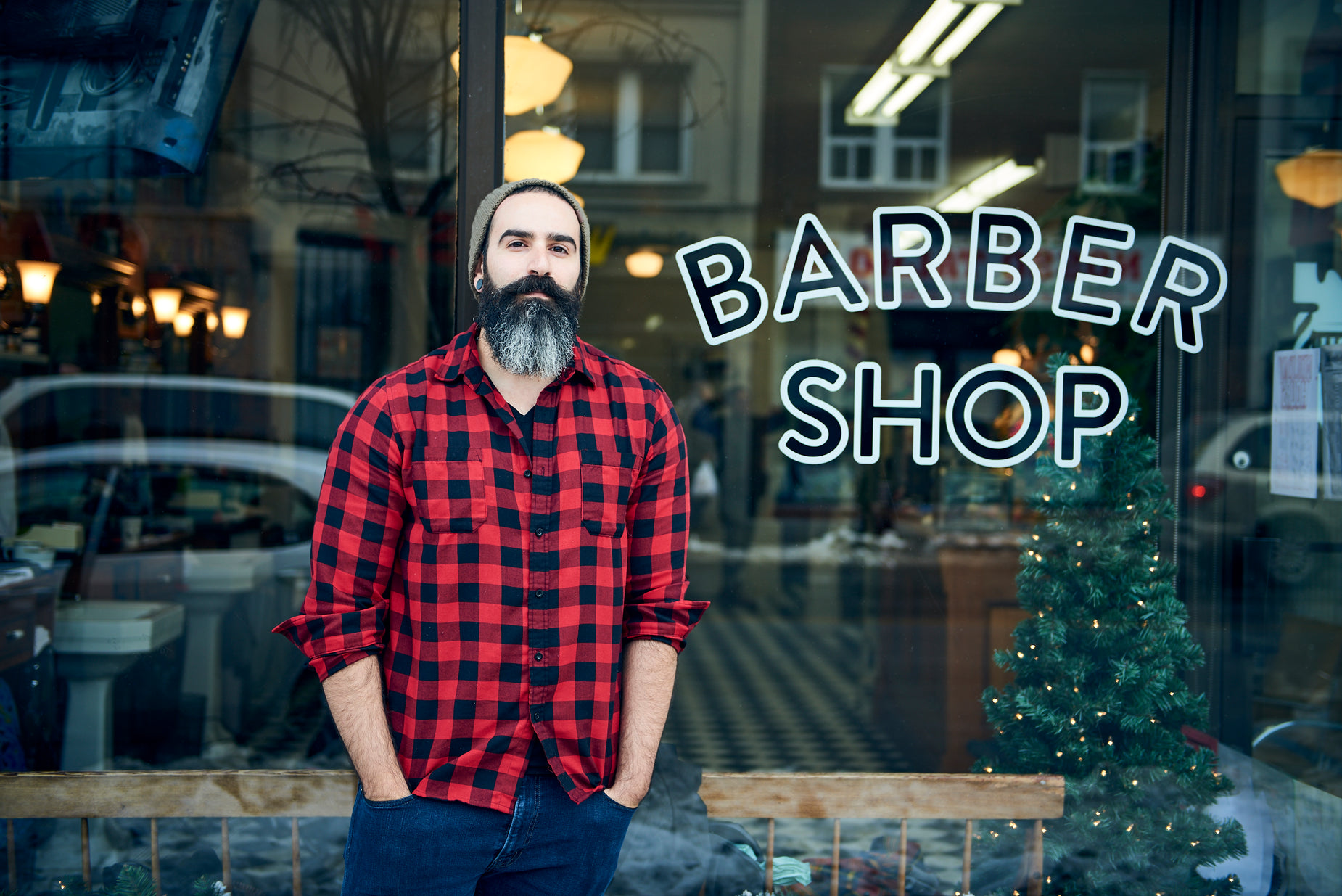 Man Outside Barbershop Window
Man in plaid flannel shirt and beanie with a beard standing with his hands in his pocket in front of a barber shop at Christmas time.
Download free photo
Feeling inspired?
Use these free photos to create your own website with Shopify
Your photo is downloading now...
Get more photos like this in your inbox every week
Get the top new free stock photos sent to your inbox every week