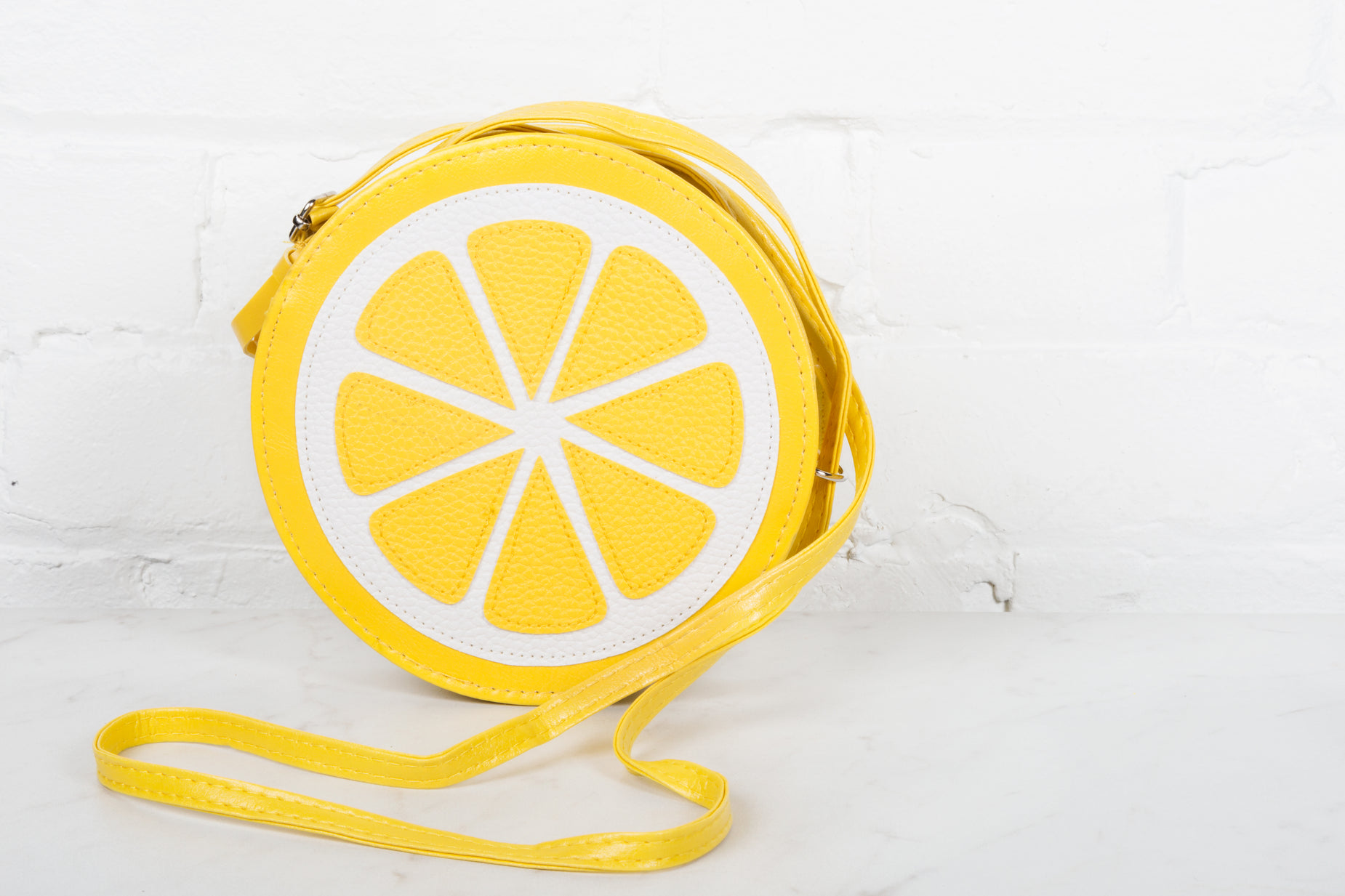 Lemon Purse
A bright purse in the shape of a lemon slice.
Start Your Own Purse Brand Today!
With the purse and handbag market steadily growing over the past couple of years - there's never been a better time to start your own purse business. Download our royalty-free, high-resolution images and get started today!
Learn how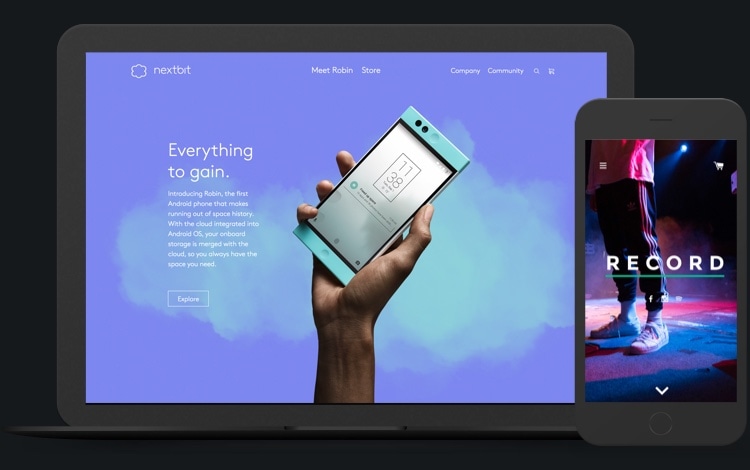 Your photo is downloading now…
Get more photos like this in your inbox every week
Get the top new free stock photos sent to your inbox every week