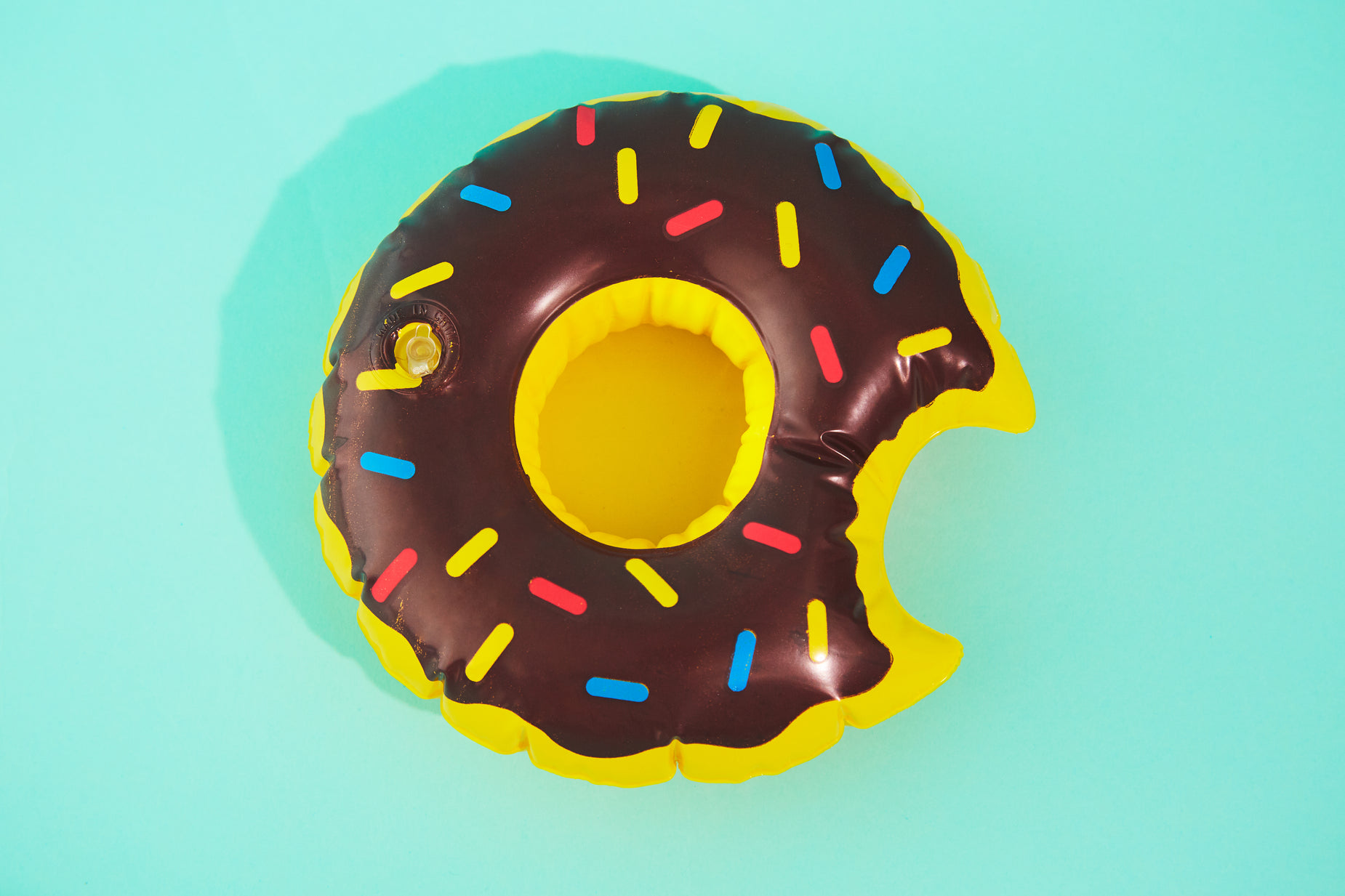 Inflatable Donut Drink Holder
Chocolate with sprinkles inflatable donut pool toy and drink holder.
Start your own beach towel and toy store!
From beach toys to inflatables floats, beach towels to sandals - download any of the royalty-free photos from Burst to start your beach business today!
Learn how
Feeling inspired?
Use these free photos to create your own website with Shopify
Your photo is downloading now…
Get more photos like this in your inbox every week
Get the top new free stock photos sent to your inbox every week