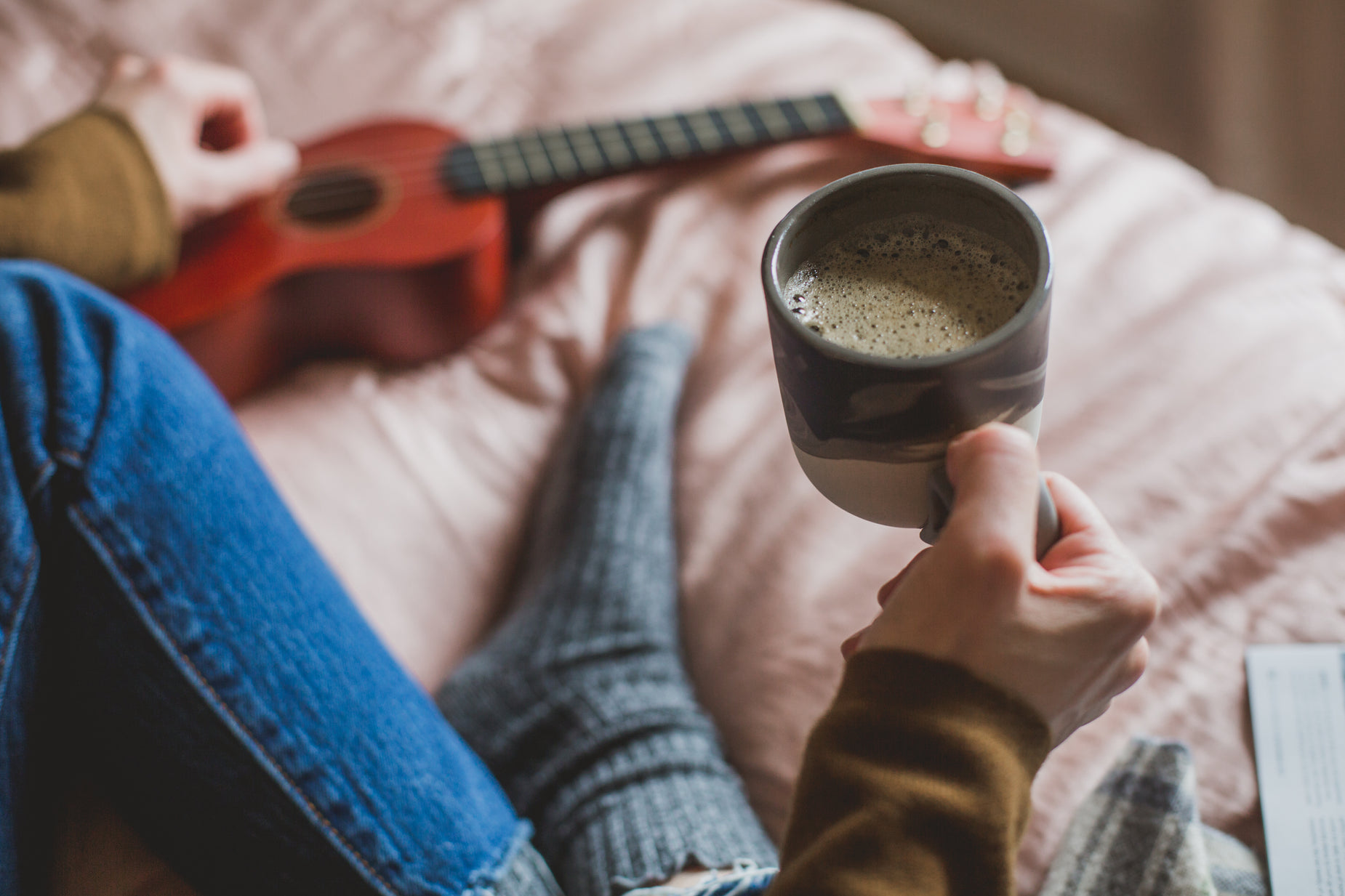 Holding Coffee In Bed
A person sits cross-legged on a bed. In the frame are one leg wearing blue jeans, one foot wearing a sock, and two arms wearing yellow sleeves. The right-hand holds a full cup of coffee, the left hand plucks at a ukelele lying flat on the blanket.
Start your own sock brand today!
With low-cost options for drop-shipping & our free downloadable image set - it's easy to start your own sock business. Sell online today!
Learn how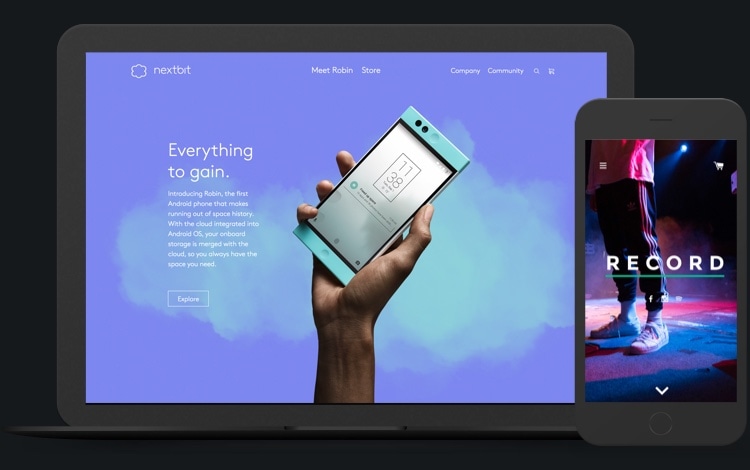 Your photo is downloading now…
Get more photos like this in your inbox every week
Get the top new free stock photos sent to your inbox every week