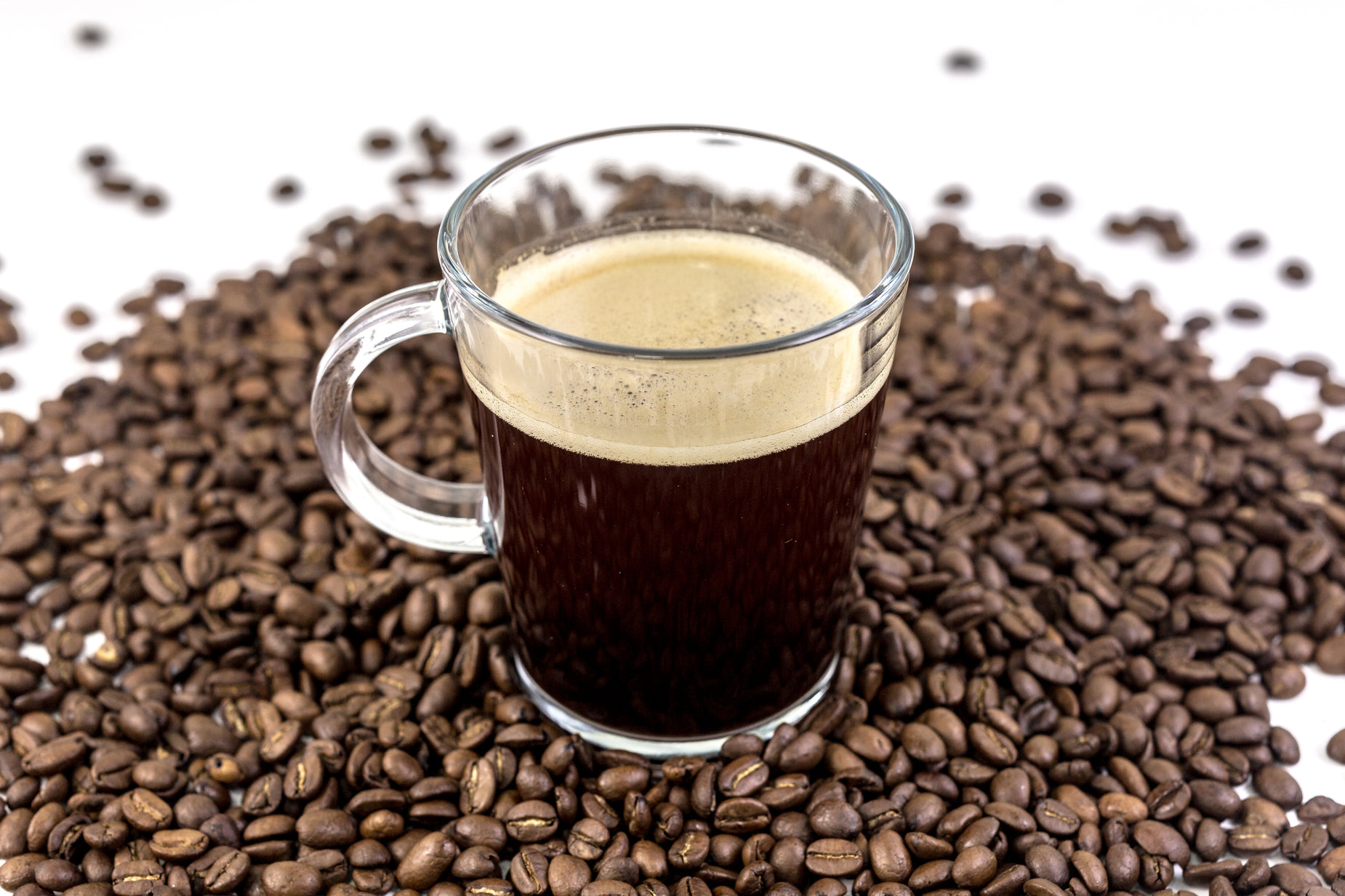 Fresh Coffee Beans
Close up, top view of clear glass mug of coffee in the middle of roasted coffee beans.
Download free photo
Start your own coffee store
Coffee is a product with global appeal that isn't going anywhere anytime soon. Start your own coffee brand today to cash in. You can even use our stunning royalty-free coffee images.
Learn how
Feeling inspired?
Use these free photos to create your own website with Shopify
Your photo is downloading now…
Get more photos like this in your inbox every week
Get the top new free stock photos sent to your inbox every week