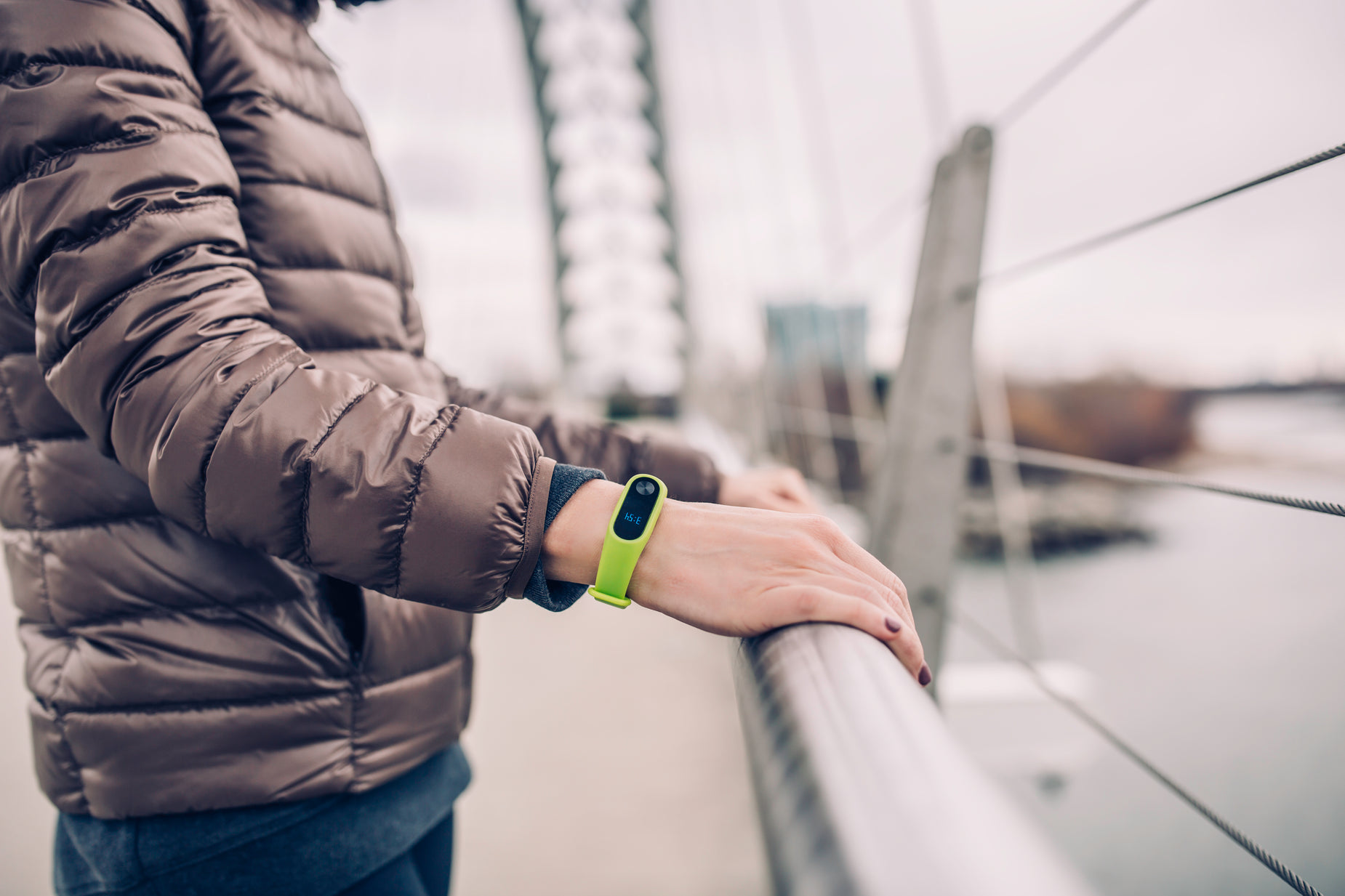 Fitness Tracker for Women
Woman standing on bridge with her fitness tracker.
Start your own fitness tracker store!
With smart-watch sales expected to grow over the next couple of years - there's never been a better time to start your own fitness tracker business. Download our Business Starter Kit for free and start selling today!
Learn how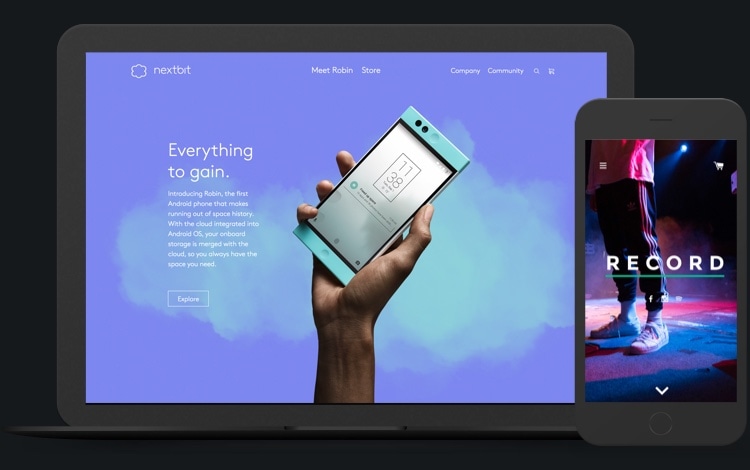 Your photo is downloading now…
Get more photos like this in your inbox every week
Get the top new free stock photos sent to your inbox every week