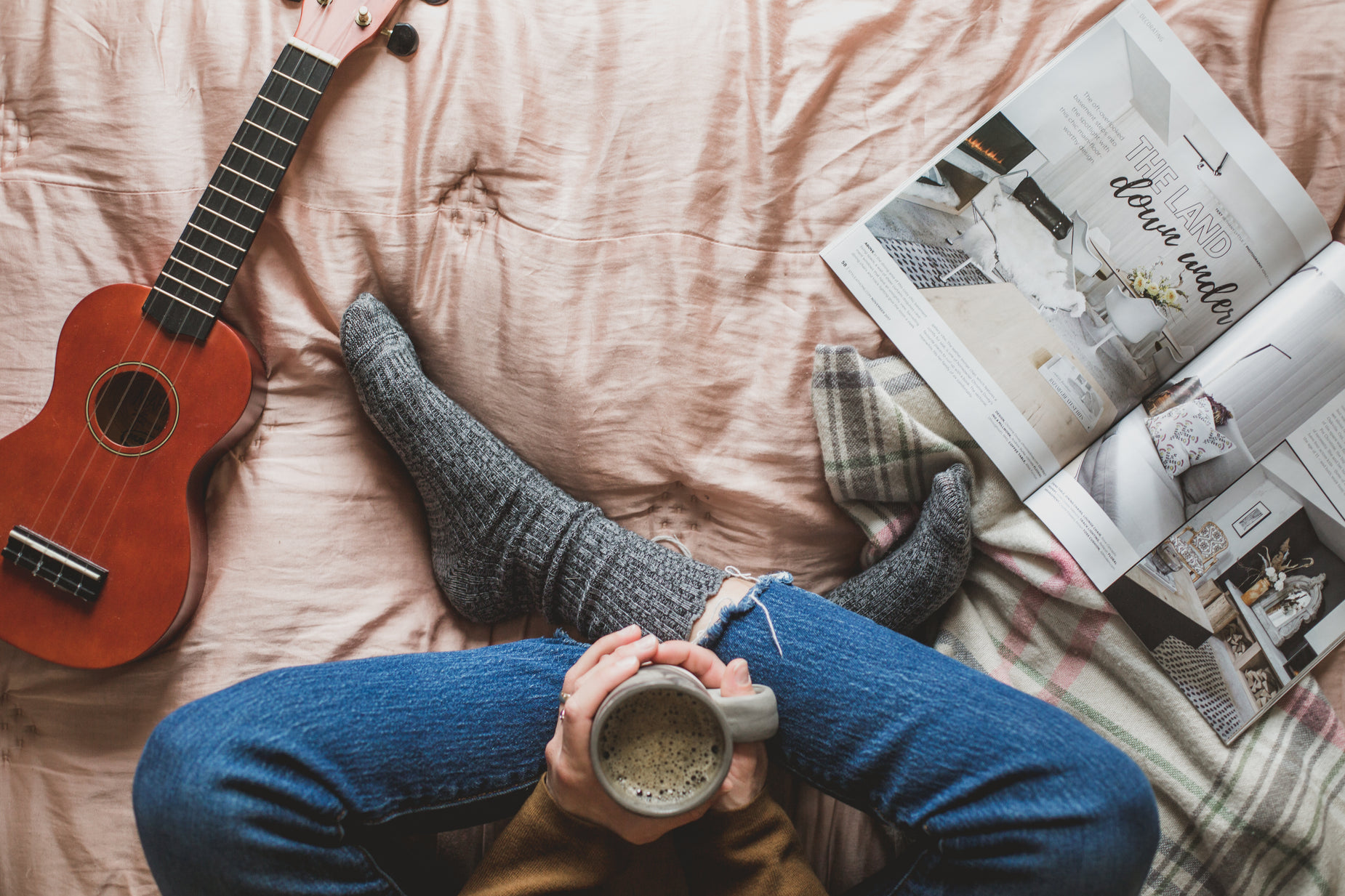 Cozy Reading In Bed
Flatlay of a comfortable bed with three things on it (from left to right): a brown ukelele, a person wearing blue jeans and cozy grey socks sitting cross-legged holding with both hands a cup of hot coffee, and an open magazine with a feature of a stylish apartment interior.
Start your own sock brand today!
With low-cost options for drop-shipping & our free downloadable image set - it's easy to start your own sock business. Sell online today!
Learn how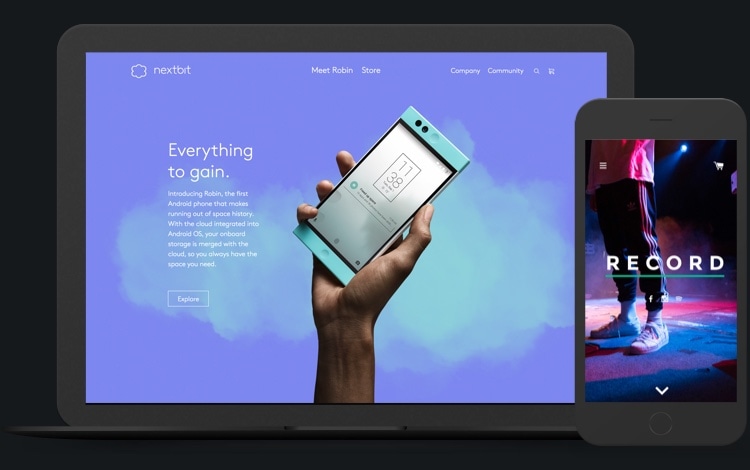 Your photo is downloading now…
Get more photos like this in your inbox every week
Get the top new free stock photos sent to your inbox every week