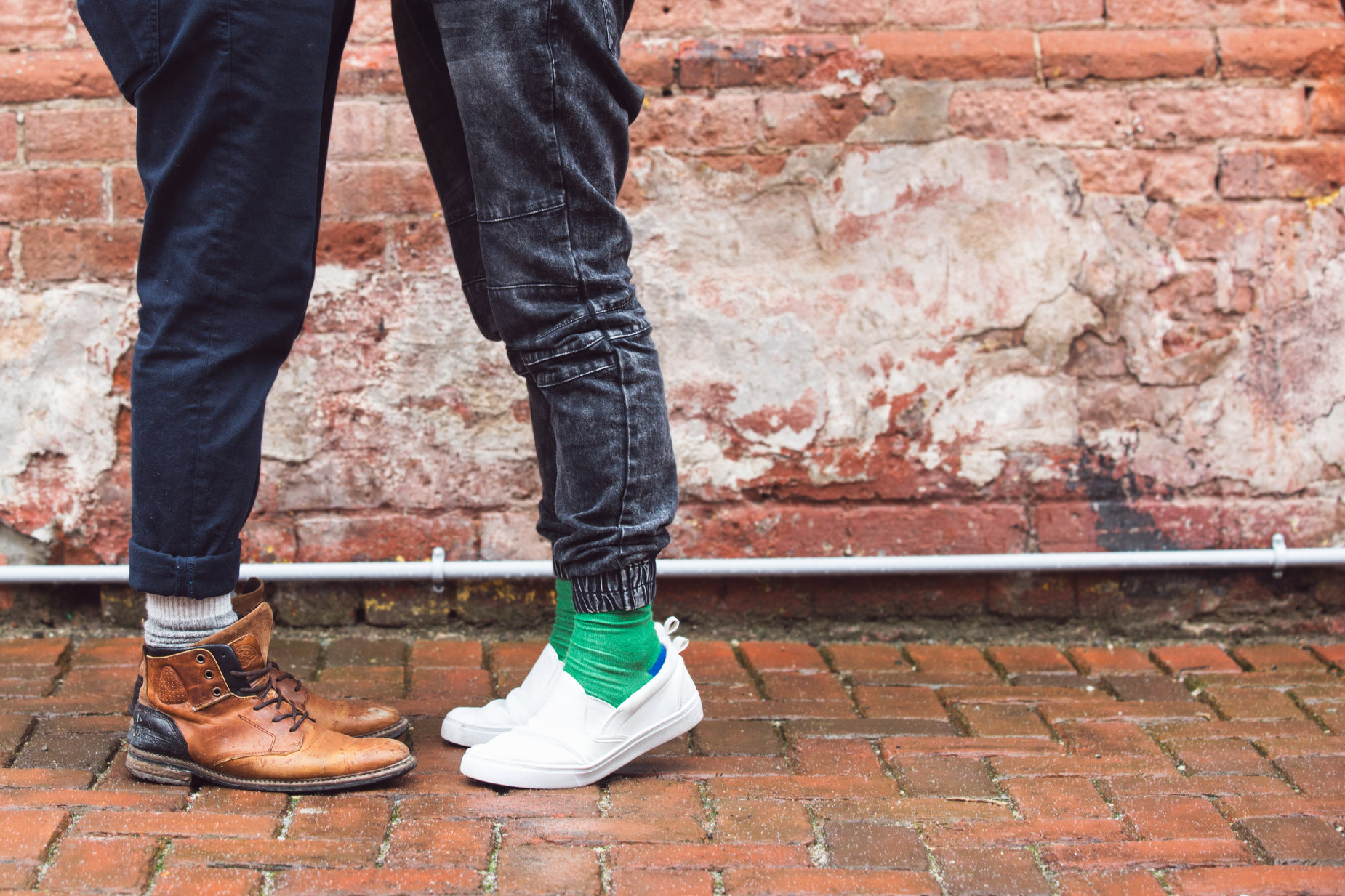 Couple On Tip Toes
An image of two men standing closely face to face with one up on their toes. Is this couple sharing a kiss? Telling a secret? Either way, these partners clearly care for and trust each other.
Start your own sock brand today!
With low-cost options for drop-shipping & our free downloadable image set - it's easy to start your own sock business. Sell online today!
Learn how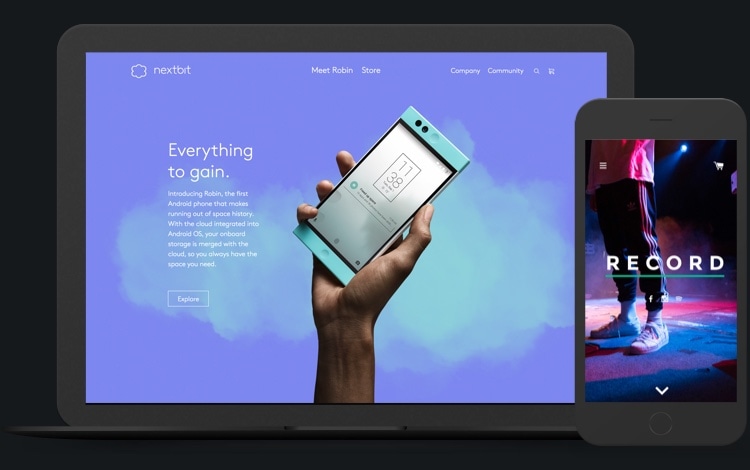 Your photo is downloading now…
Get more photos like this in your inbox every week
Get the top new free stock photos sent to your inbox every week