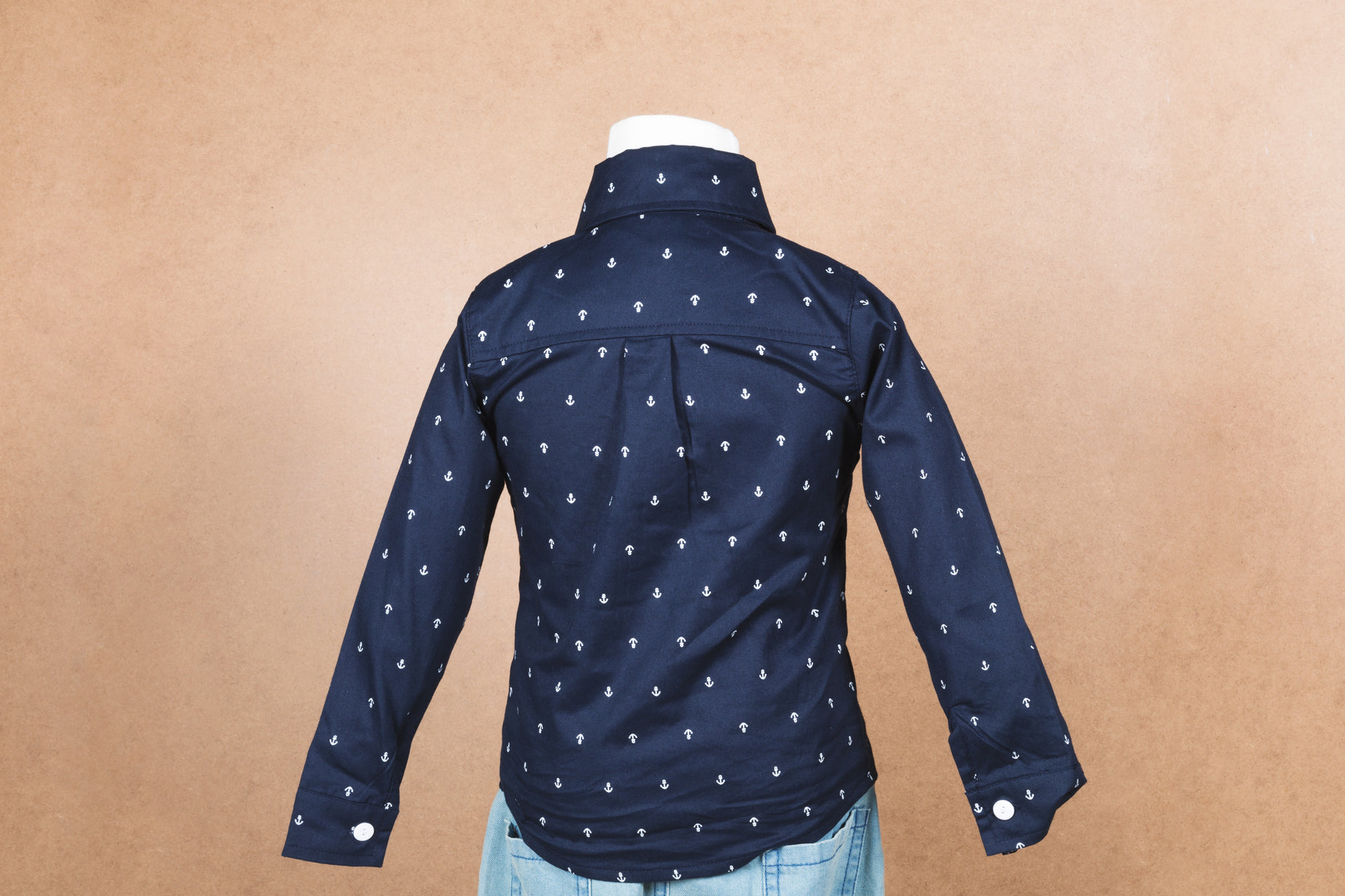 Child Dress Shirt Back
Rear view of a dark blue child dress shirt with anchor prints. Perfect for school pictures or every day.
Start your own kids fashion brand
With low-cost options for drop-shipping and our free downloadable image set - it's never been easier to start your own children's clothing company. Start your own kids clothing store today!
Learn how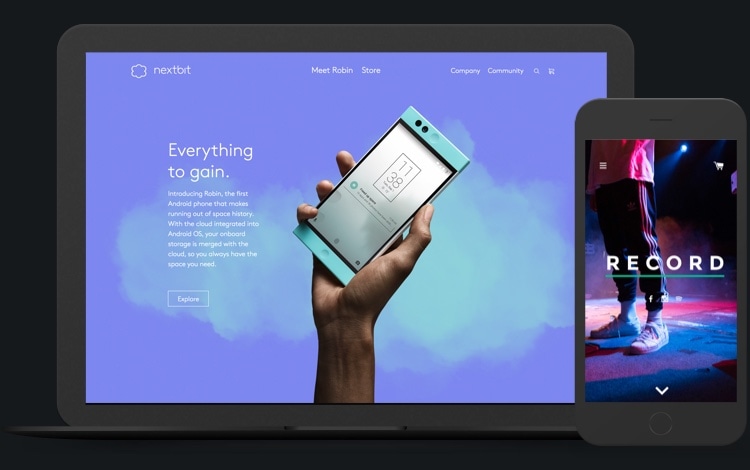 Your photo is downloading now…
Get more photos like this in your inbox every week
Get the top new free stock photos sent to your inbox every week