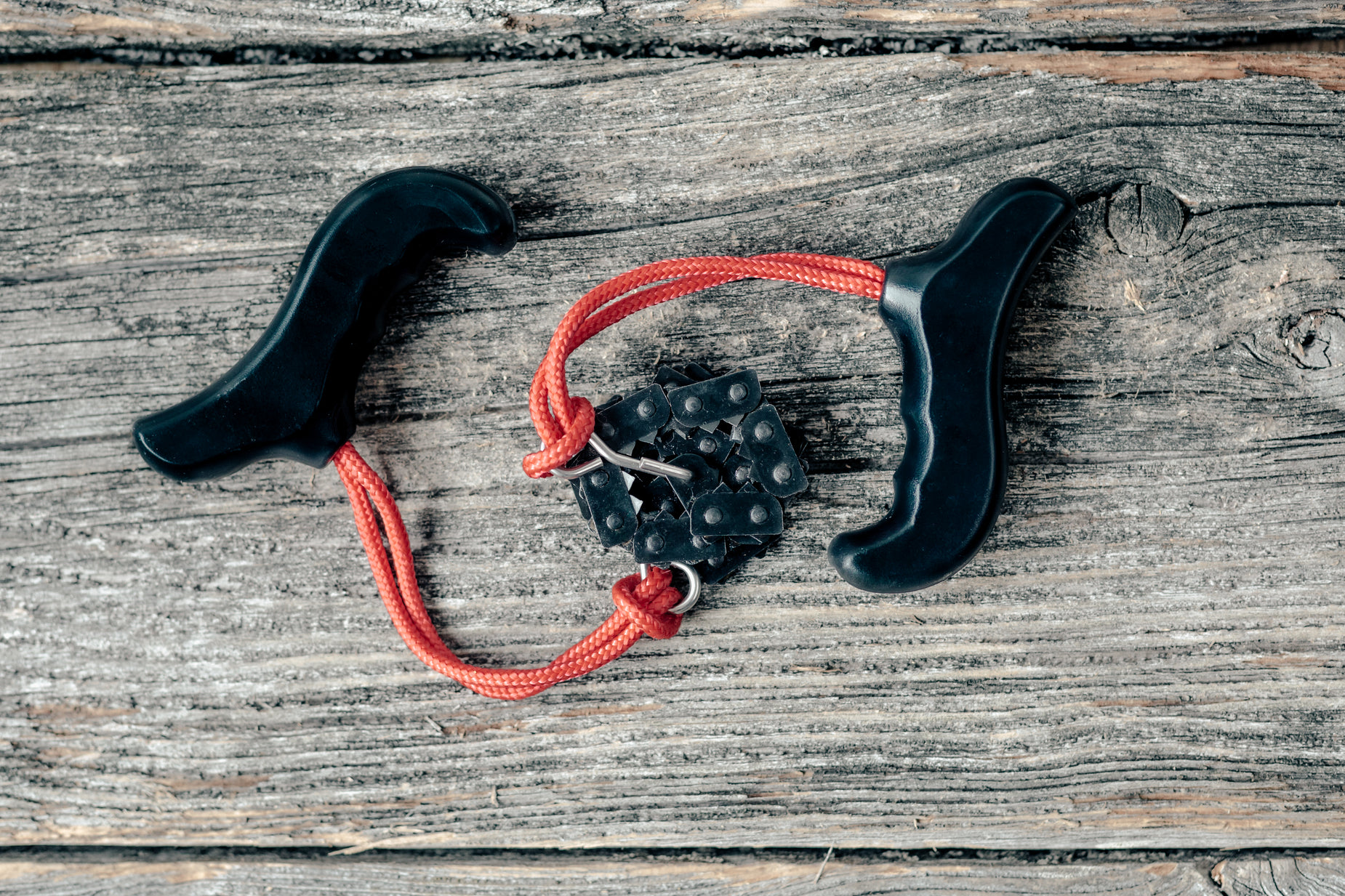 Camping Pocket Chainsaw Flatlay
An overhead view of a rolled up pocket chainsaw. Small and easy storage makes this a great tool to take with you on a camping or hiking adventure.
Start selling camping gear online!
With high returns, low risks & camping season right around the corner - camping and outdoor equipment is a great business idea for first-time entrepreneurs. Start selling today!
Learn how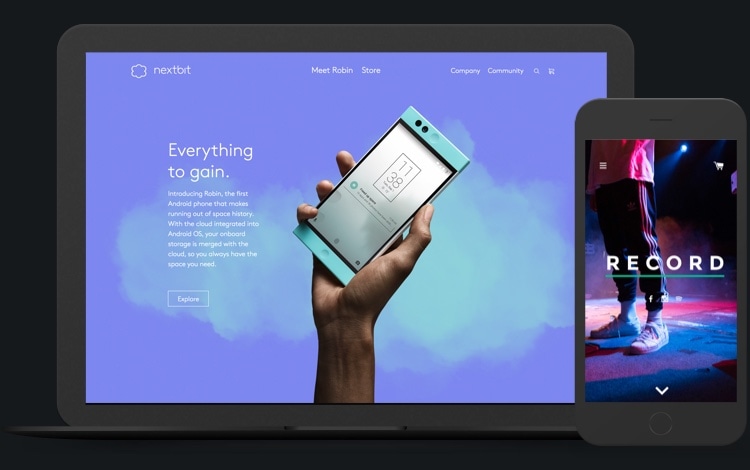 Your photo is downloading now…
Get more photos like this in your inbox every week
Get the top new free stock photos sent to your inbox every week