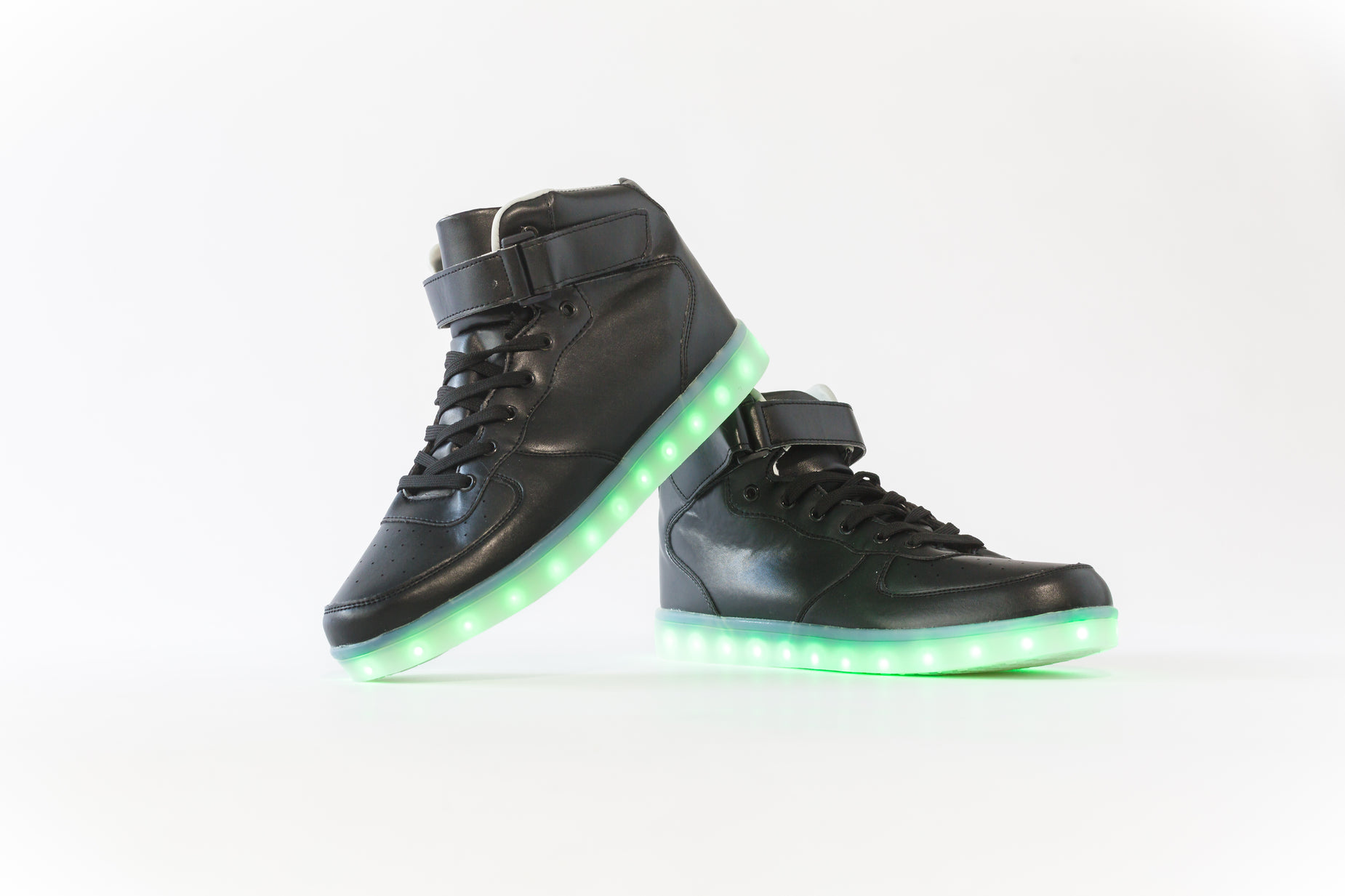 Black Light Up Shoes
Black light up shoes, showing insides of shoes with one heel resting on the top of the other shoe.
Download free photo
Launch your own LED shoe brand today.
The LED shoe trend is going strong. Why not join the excitement?
Learn how
Feeling inspired?
Use these free photos to create your own website with Shopify
Your photo is downloading now...
Get more photos like this in your inbox every week
Get the top new free stock photos sent to your inbox every week