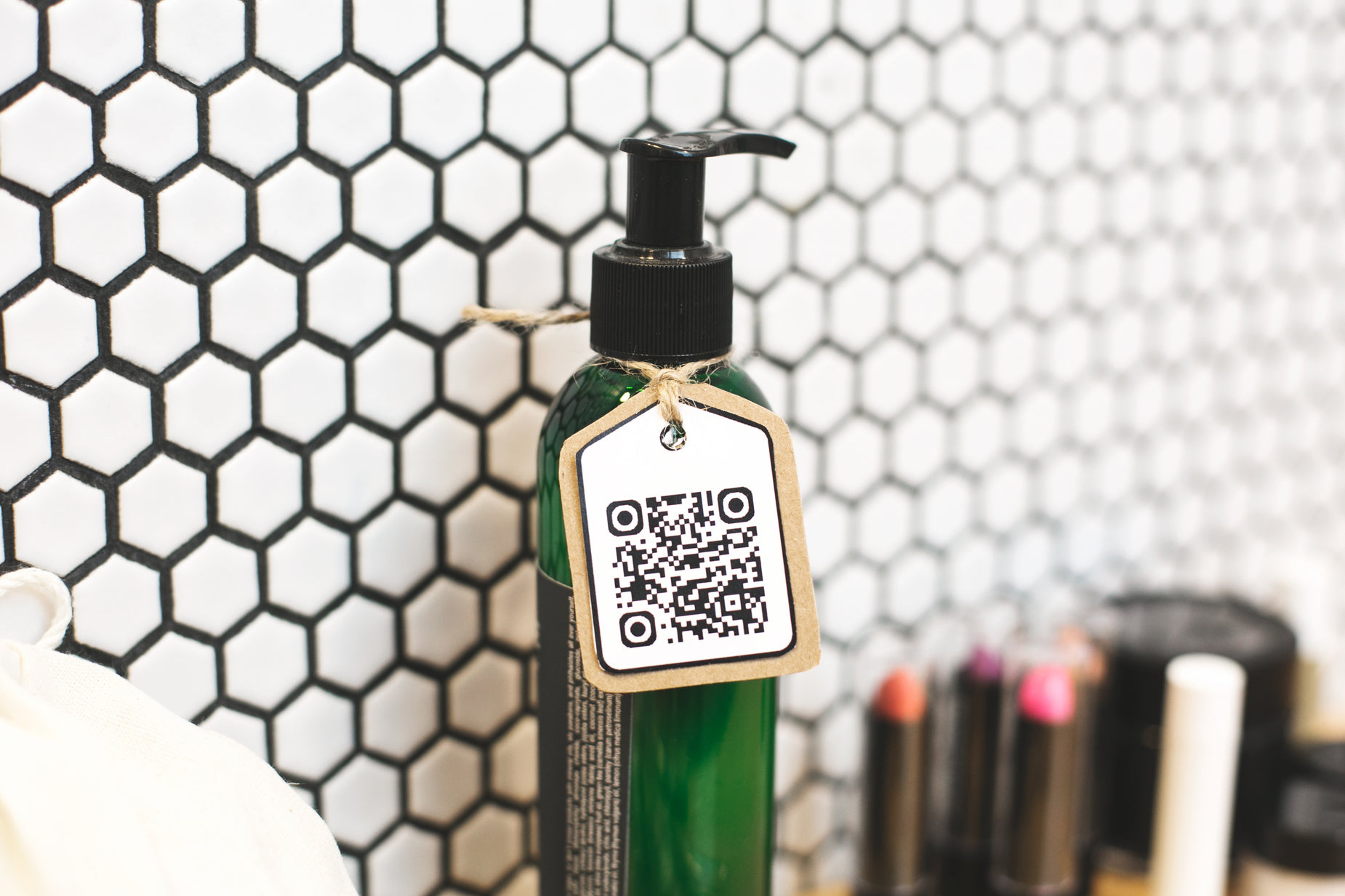 Beauty Product With QR
A QR code displayed on the tag of a beauty product for looking up the product or even re-ordering.
Start your own cosmetics and beauty brand!
With growth in the industry, low-risk drop-shipping options, and easy-to-find niches - the makeup and cosmetics industry is great for first-time entrepreneurs.
Learn how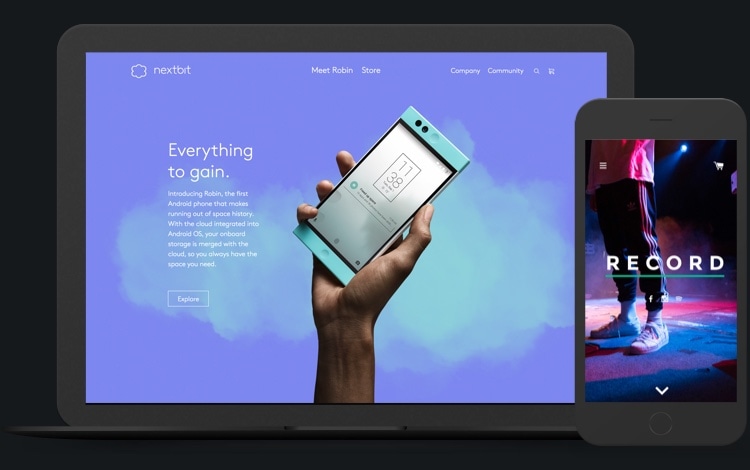 Your photo is downloading now…
Get more photos like this in your inbox every week
Get the top new free stock photos sent to your inbox every week