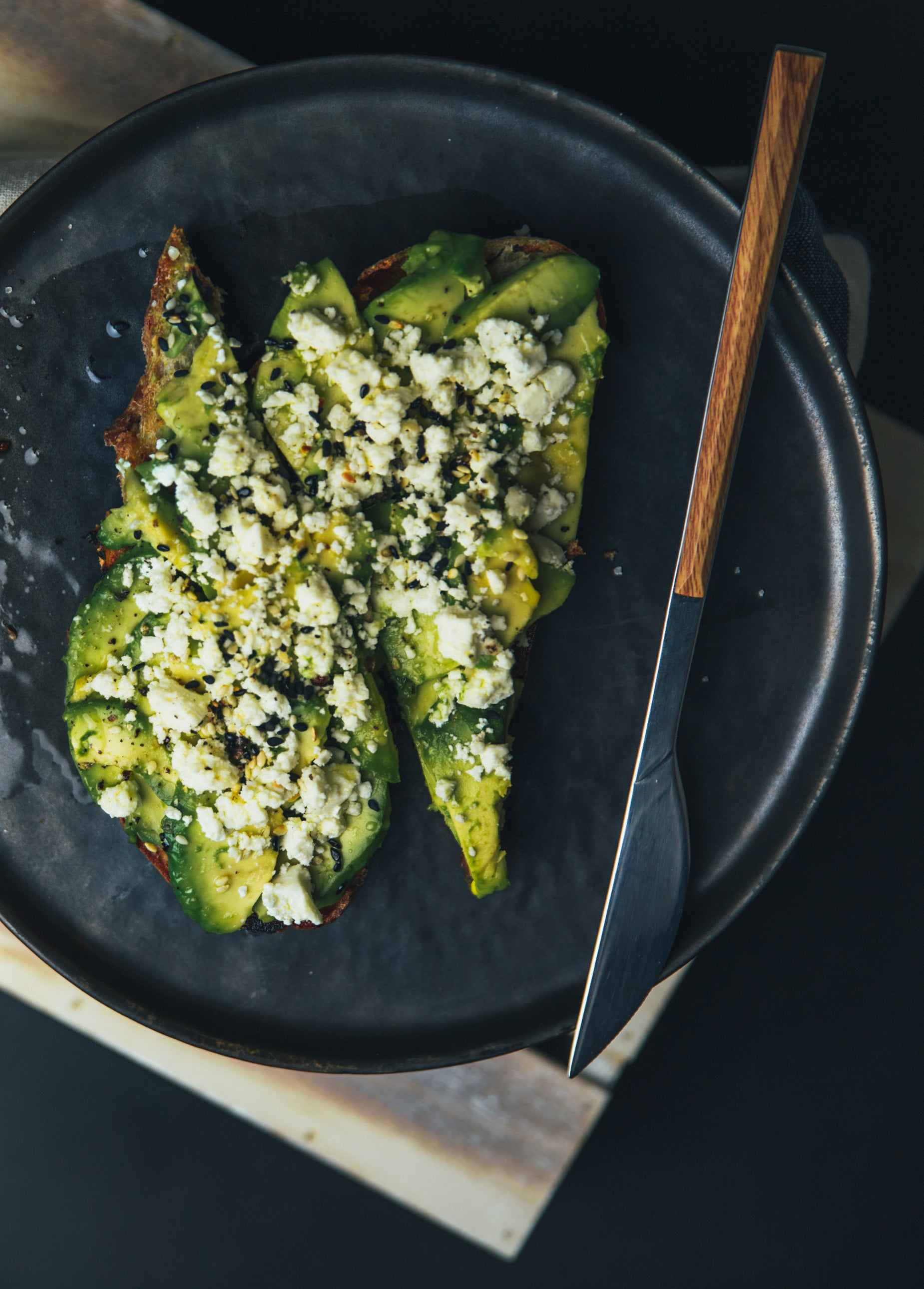 Avocado Toast
Two pieces of avocado toast on a black plate with a knife next to them.
Start your kitchen supplies store today!
With low-cost options for drop-shipping and our free downloadable image set - it's never been easier to start a kitchen supplies business. Start selling online today!
Learn how
Feeling inspired?
Use these free photos to create your own website with Shopify
Your photo is downloading now…
Get more photos like this in your inbox every week
Get the top new free stock photos sent to your inbox every week