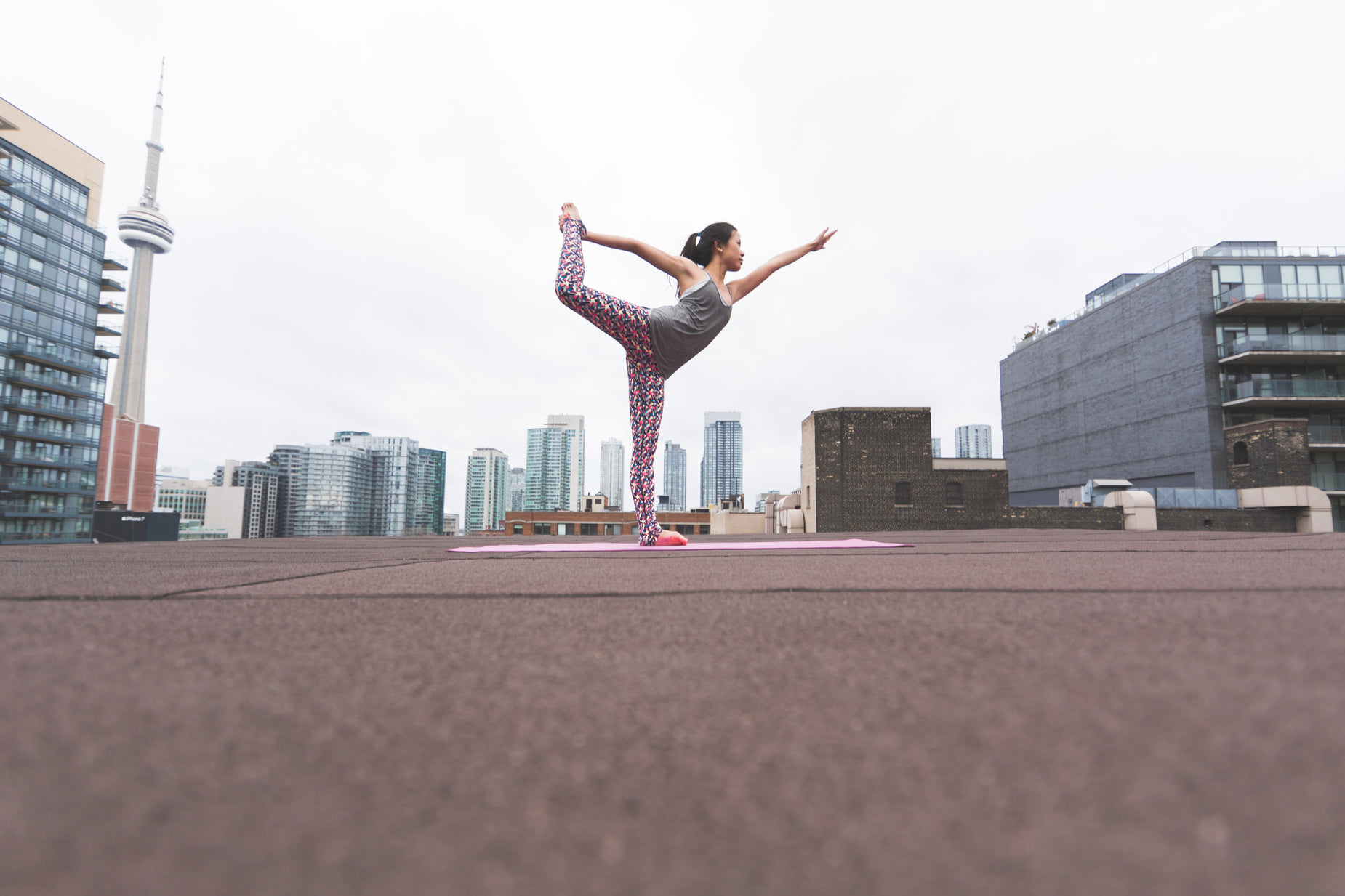 Dancers Pose Yoga
Far away view of woman doing dancers pose on city building rooftop, with cityscape in background.
Download free photo
Start your own yoga store
Download our free image set and start your own yoga business today! Whether you want to sell mats, blocks, lessons or apparel, these photos are free for you to use.
Learn how
Feeling inspired?
Use these free photos to create your own website with Shopify
Your photo is downloading now…
Get more photos like this in your inbox every week
Get the top new free stock photos sent to your inbox every week