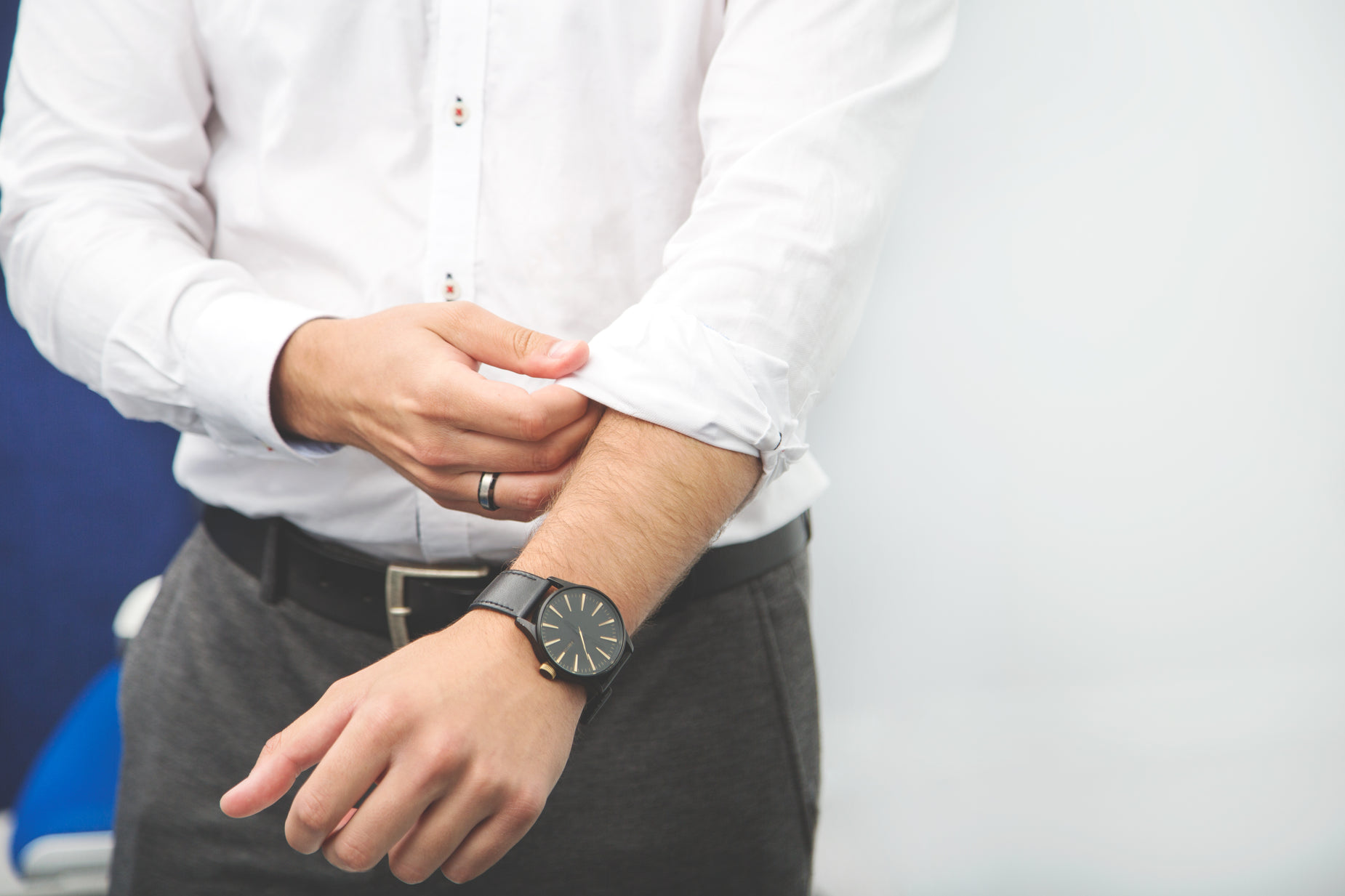 Businessman Rolls Up Sleeve
A man adjusts the cuff of his white dress shirt revealing a dressy watch around his wrist.
Download free photo
Start your own online watch store today!
If you've got the time - selling watches online could be the perfect fit for your business!
Learn how
Feeling inspired?
Use these free photos to create your own website with Shopify
Your photo is downloading now…
Get more photos like this in your inbox every week
Get the top new free stock photos sent to your inbox every week