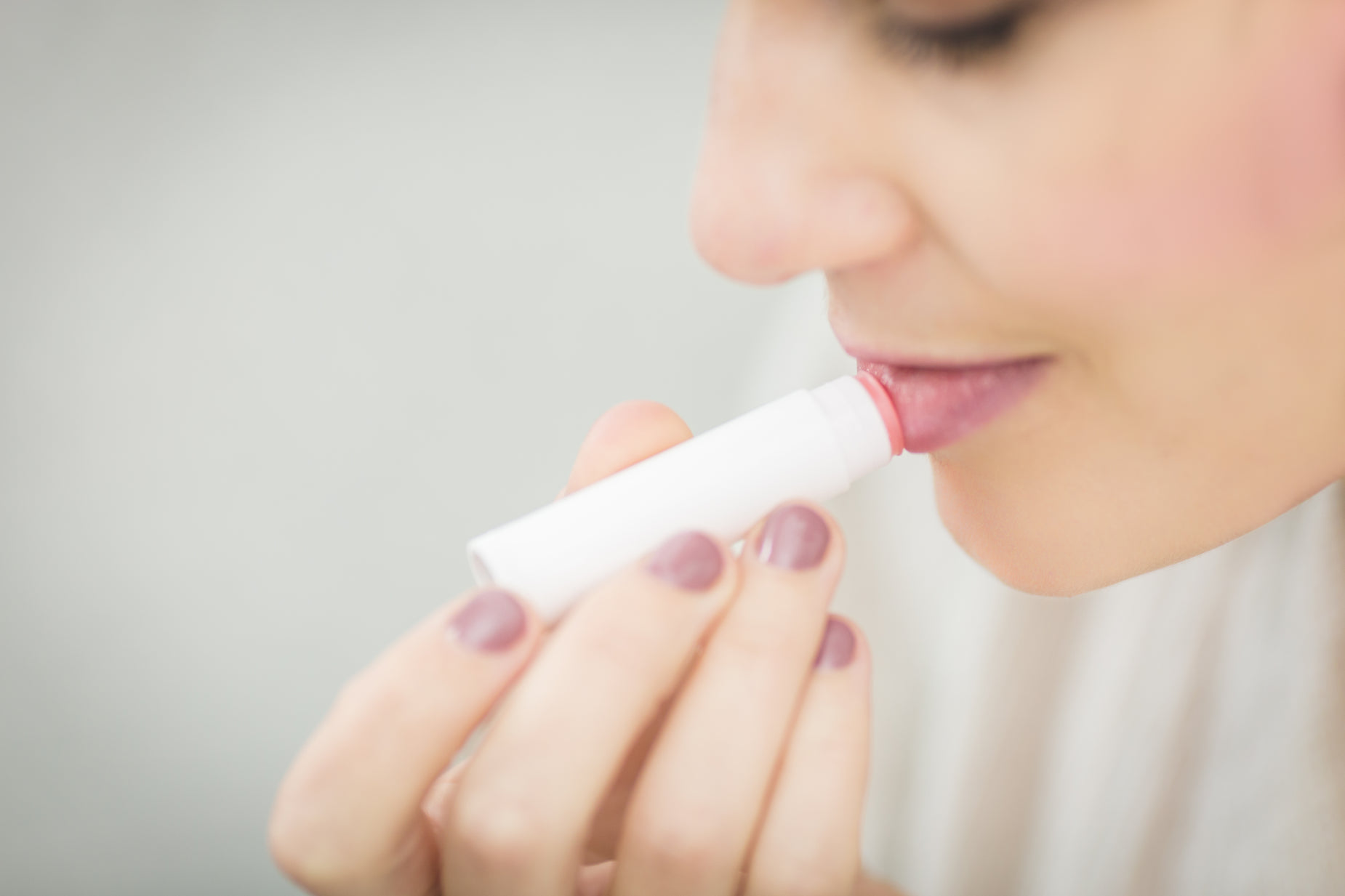 Applying Lip Balm
Close up, side view of woman applying lip balm in tube container.
Start building your lip balm empire today.
It only takes a weekend to make your first batch of lip balm and start your very own brand. So, what are you waiting for?
Learn how
Feeling inspired?
Use these free photos to create your own website with Shopify
Your photo is downloading now…
Get more photos like this in your inbox every week
Get the top new free stock photos sent to your inbox every week